script2.sh.log (1.6 KB)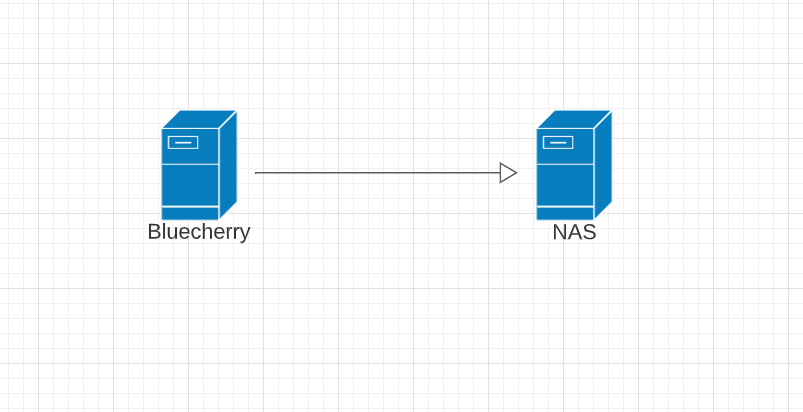 I'm new here, but I wanted to share my scenario and who knows how to get ideas to improve, today I set up a small structure that consists of two servers, one is where the bluecherry is installed that is receiving the images from my IP cameras and the other is a on the X86 I built using a 7th gen core i7 with 16gb ram and 4tb raid disk.
the NAS shares a folder with bluecherry to store the recordings, so the bluecherry server only receives and sends to the NAS.
As the days go by the storage fills up, so I had the idea of creating a bash script, it tracks large files and converts them using ffmpeg, at first it works fine. I will share this script here in the post.
the script is run directly on the NAS so it doesn't interfere with bluecherry's performance

any idea how to make this scheme scalable, up to 150 cameras?